Why get involved?
Whether it's by volunteering your time, sharing skills, connecting us with resources, or donating items – anything you can offer will make a huge difference.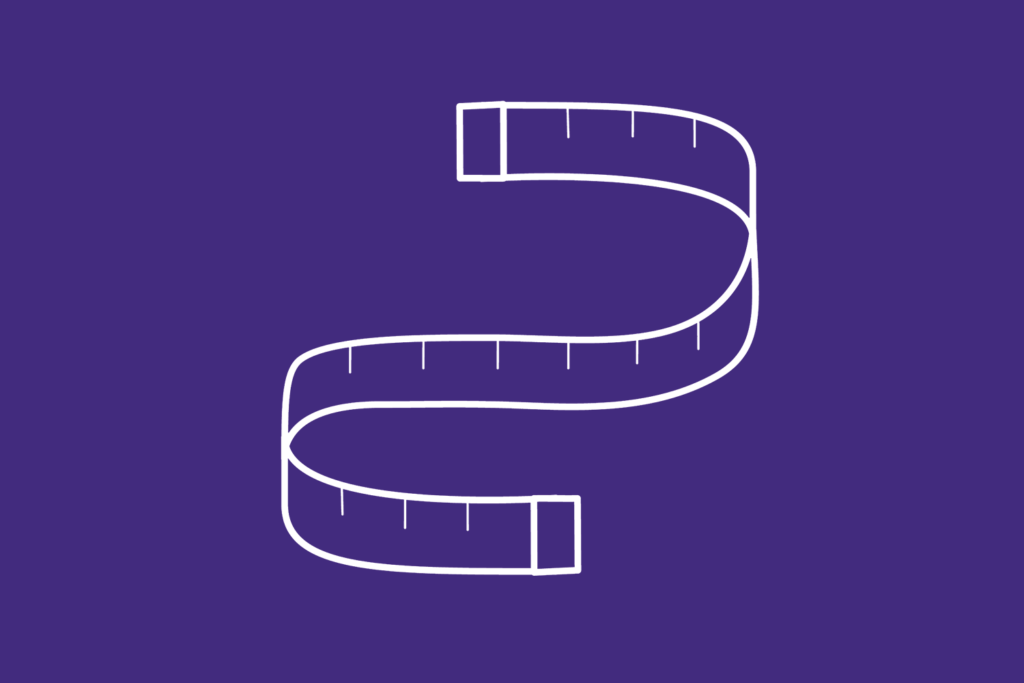 It's flexible!
It's not as much commitment as you think. Anyone can get involved – whether you're a full-time parent or work 9 to 5! If you can't spare time, maybe there's another way you can help out?
---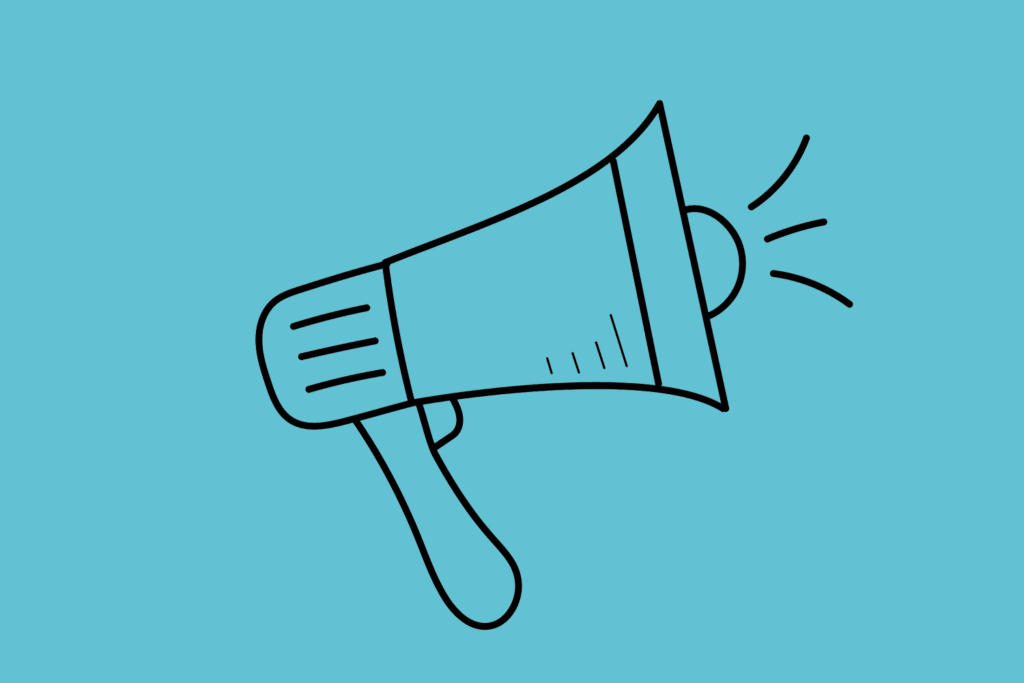 Have your say
Find out how things work and help decide where improvements can be made in the school.
---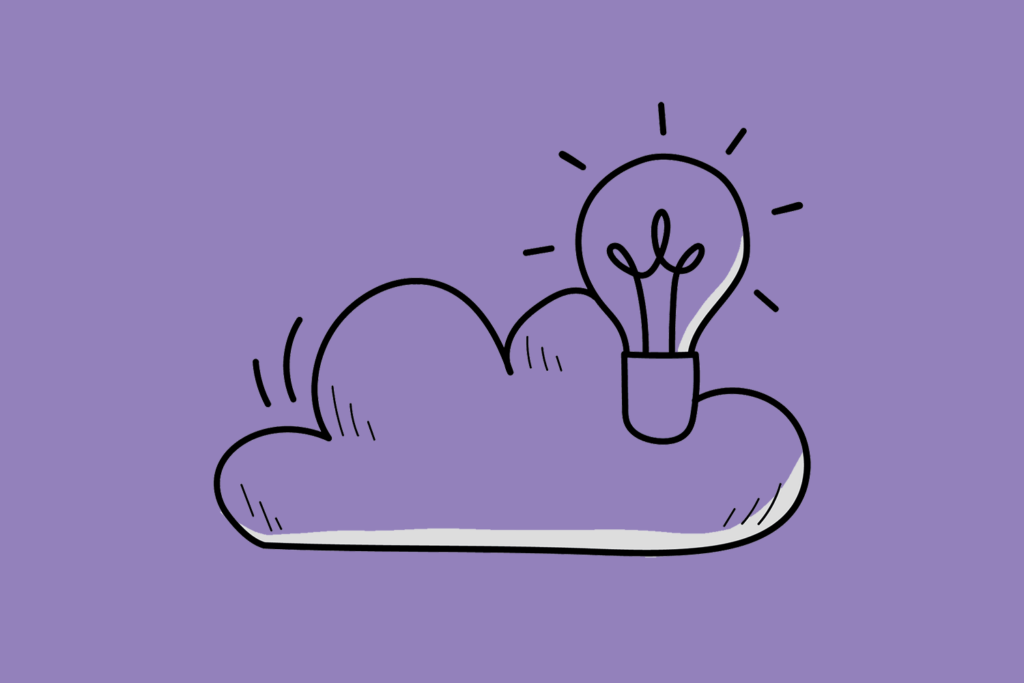 Create memories
From an 80's disco to a 90's summer fair – remember your school events? Help create the same magic!
---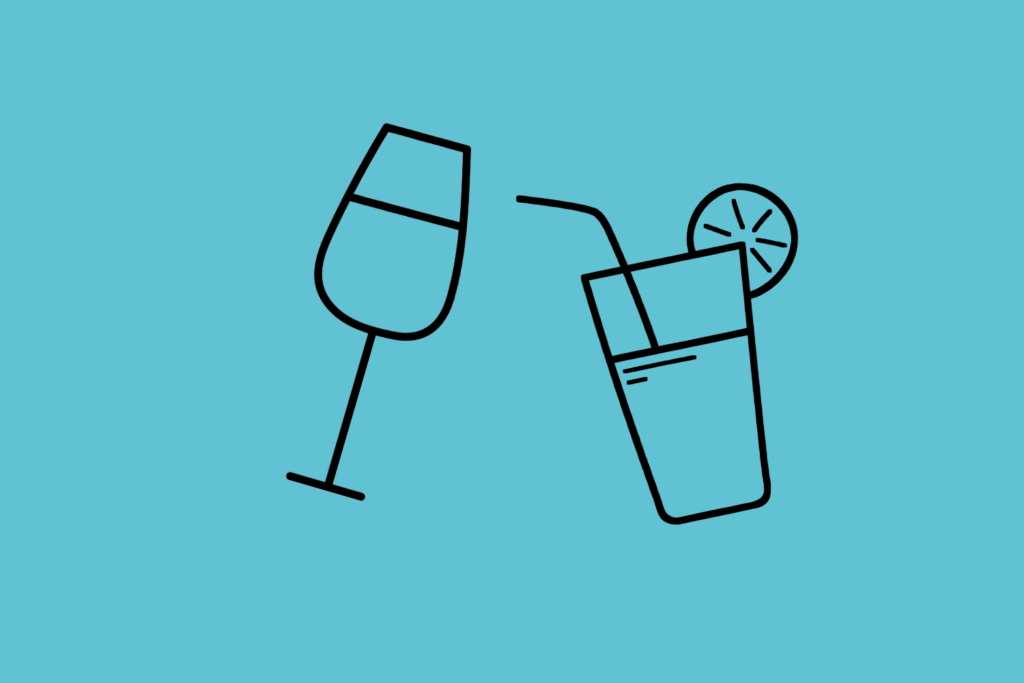 It's fun!
Be part of a friendly team that organises fun events – often over a coffee or glass of wine (or two)!
---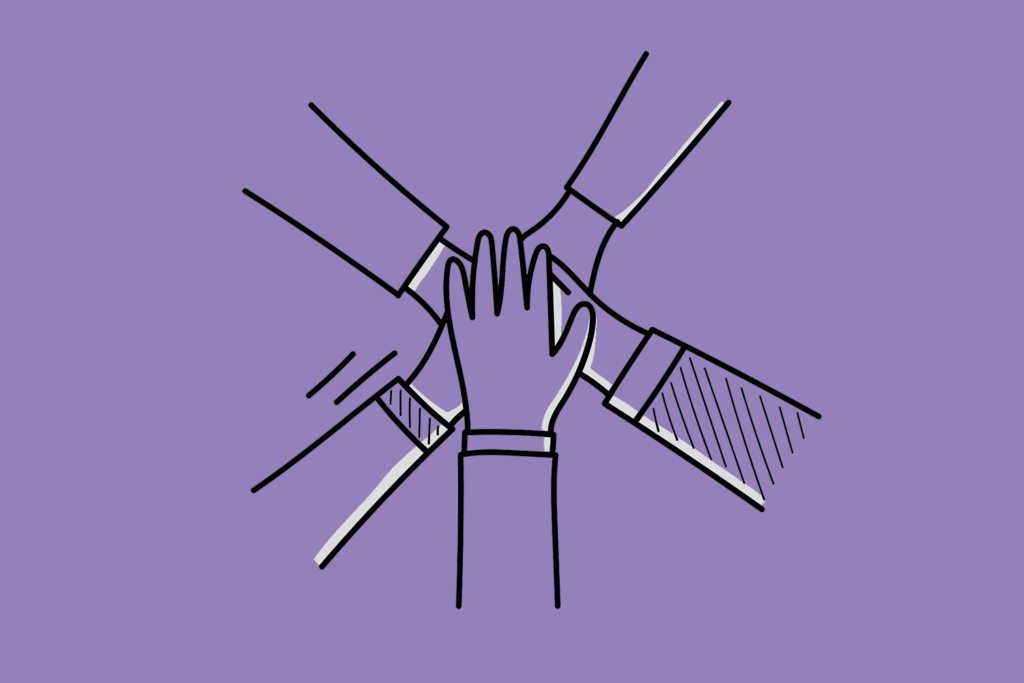 Build connections
Get to know parents from other years and make new connections at get-togethers.
Interested in getting involved?