Creating an inclusive community and enhancing learning experiences at our lovely school. That's what the Parents of Aldrington (PoA) is all about!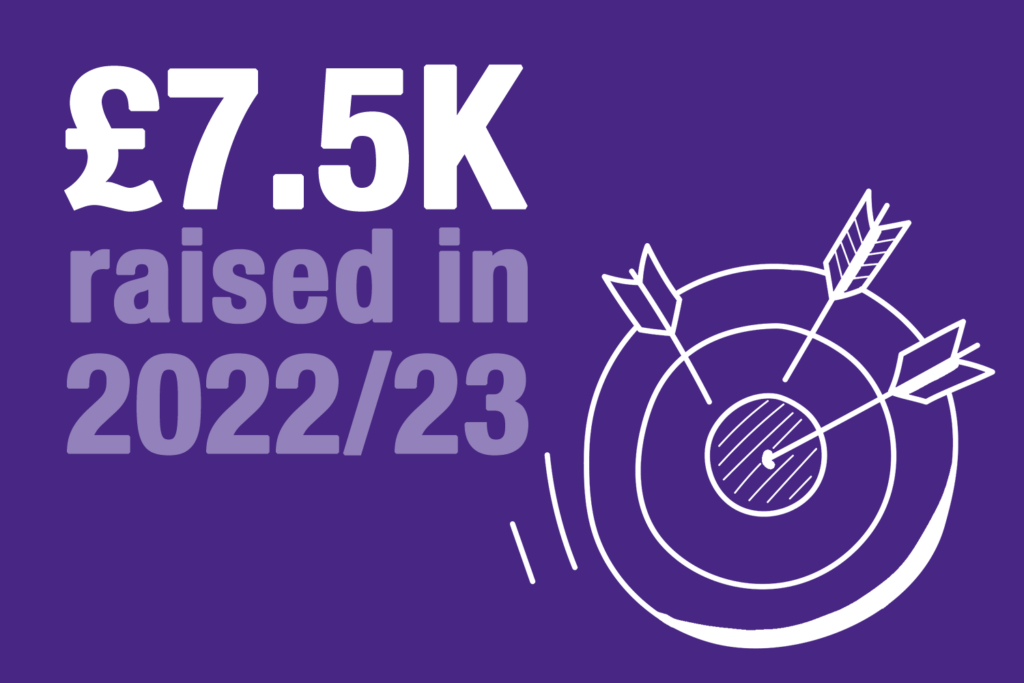 ---
What you have funded
In the last two years, the money you have raised and time you have spent has gone towards some amazing things: New playground equipment, improved Forest School facilities, Y6 leaver's books, end of term ice creams and much more!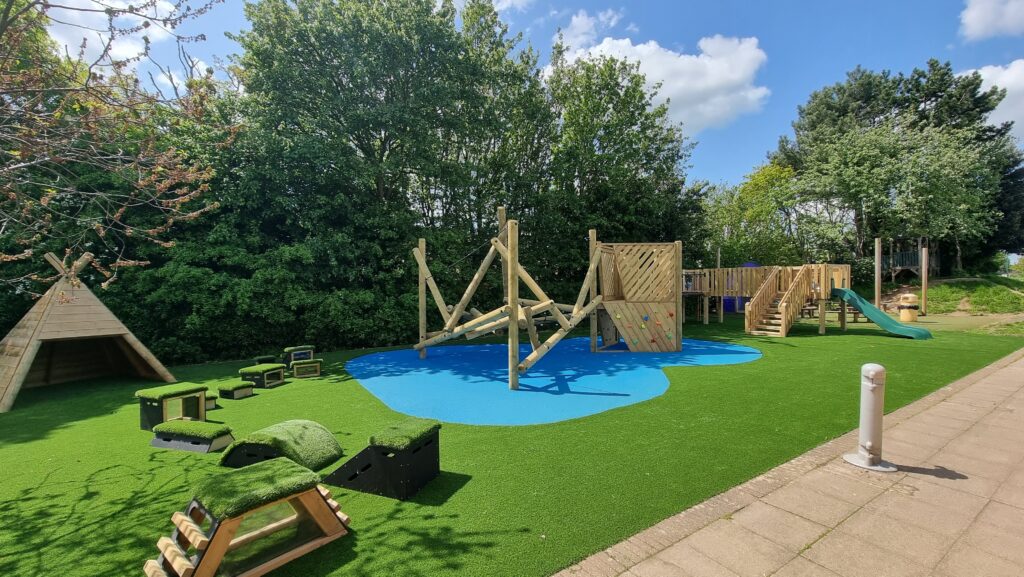 ---
More than just fundraising…
Although we're probably best known for fundraising, we do a lot more than just a tombola…
---
Who we are
Chair: Vicky Pateman
Vice chair: Matt Barringer
Treasurer: Duncan Smythe
Secretary: Zoe Siantonas